We help people look amazing.
New Opportunities
Make a dynamic first impression and open doors you never thought possible. A great first impression can help take your career to the next level.
Establish Your Brand
A personal brand is a measure of employability. A new professional headshot will help you establish your personal brand and can lead to opportunities.
Feel Great
If you love the way you look, you'll perform better because you will be more confident in your abilities. A brand new headshot can get you there!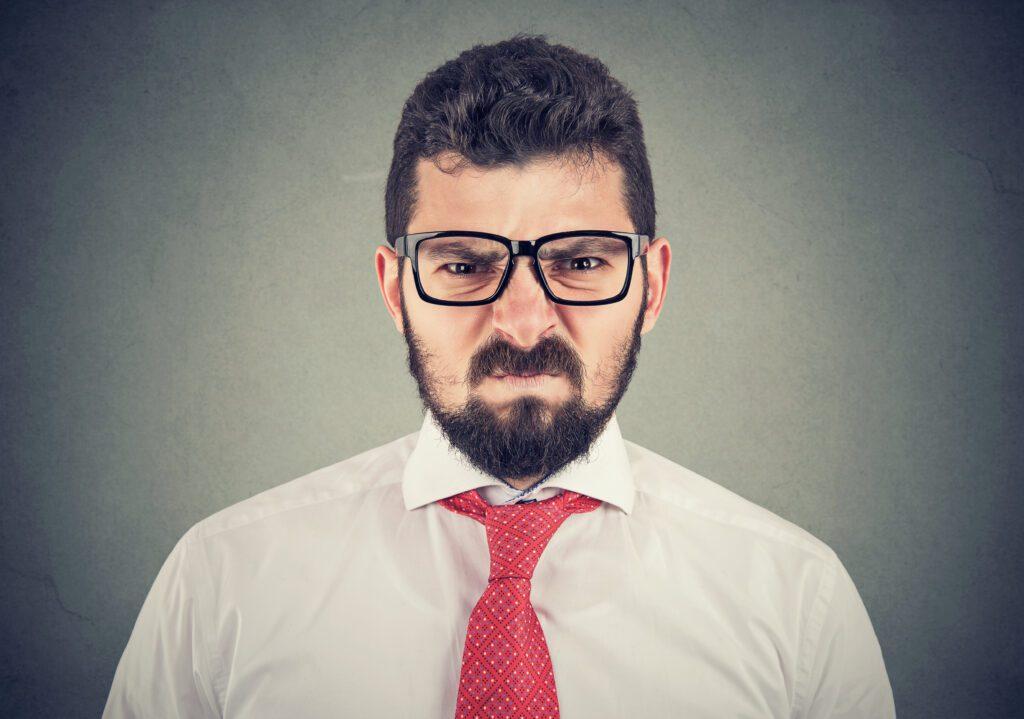 Are you unphotogenical?

Do you stuggle with looking your best in pictures?
Awkward or Angry?
Unapproachable?
Uncomfortable?
Lack confidence?
Look lackadaisical?
Too little or too much smile?
Getting a great headshot doesn't have to be difficult.
We understand how confusing and overwhelming it can be. We make it simple.
"Richard made my first experience of getting professional headshots so wonderful…"
-Aleena
"…Any camera always caught my bad sides…all 64 of them. But…then I decided to seek professional help…and GOOGLE gave me Richard Corsmeier…"
-Alan
At Richard Corsmeier Photography we put the customer first by providing an exclusive high-end boutique experience. We never rush and we coach each person so they have the professional headshots they need to advance their career, land a new job, or move up the ladder.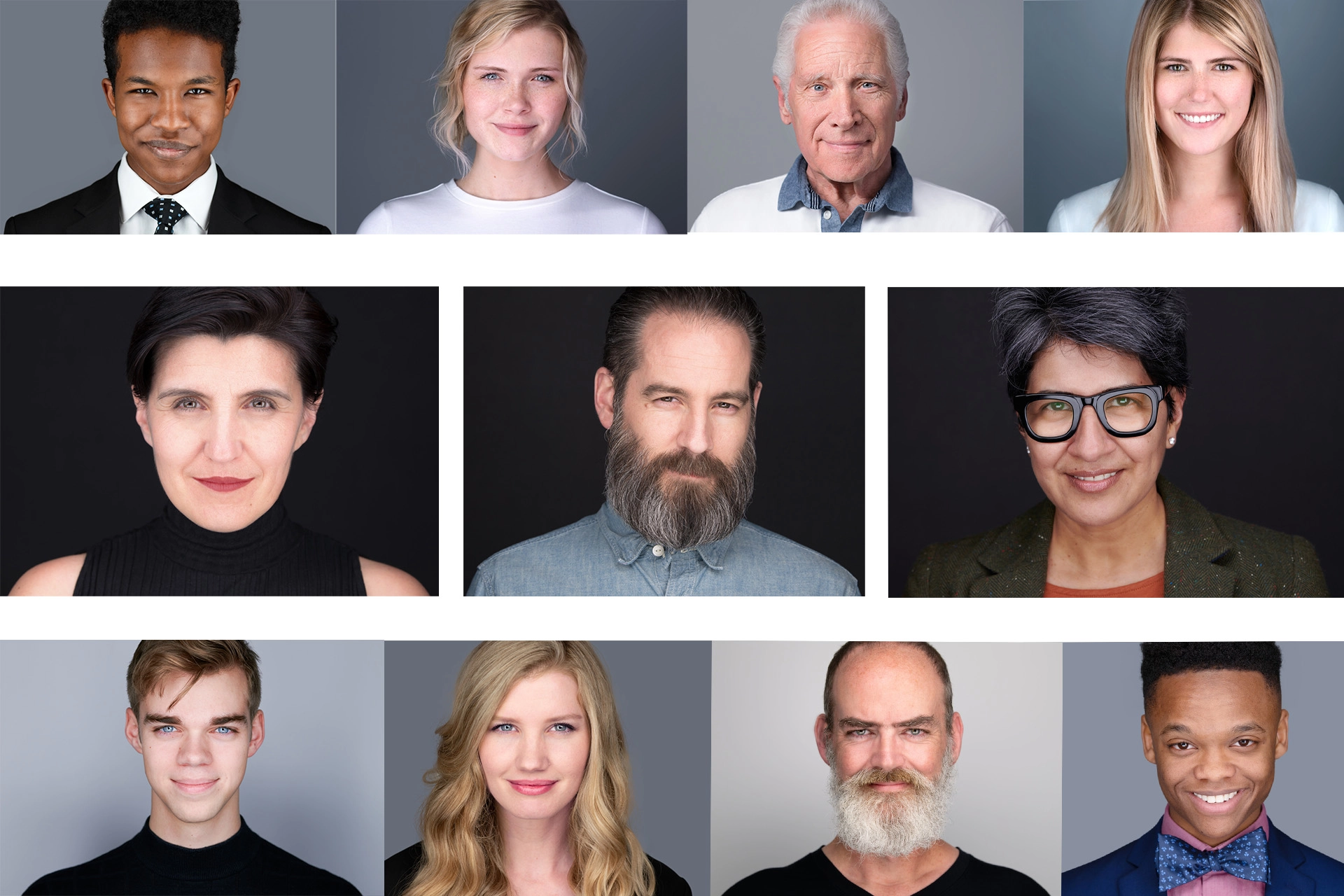 Professional Headshot Sessions
A one-on-one headshot session with Cincinnati's Premier Headshot Photographer - Richard Corsmeier.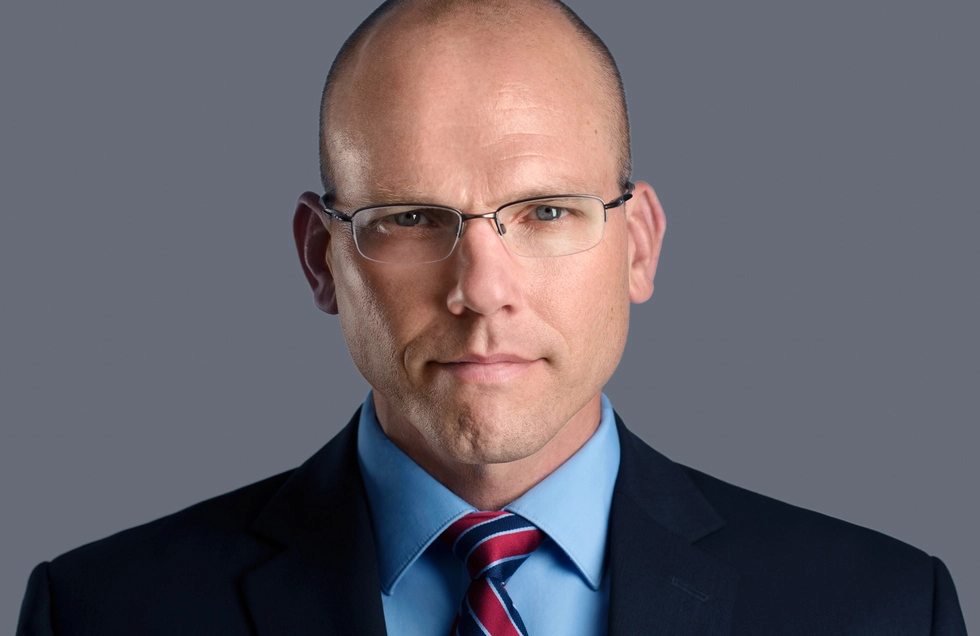 Corporate Professional Headshot Sessions
The studio comes to you for a day (or two or three). Get a consistent look across your company.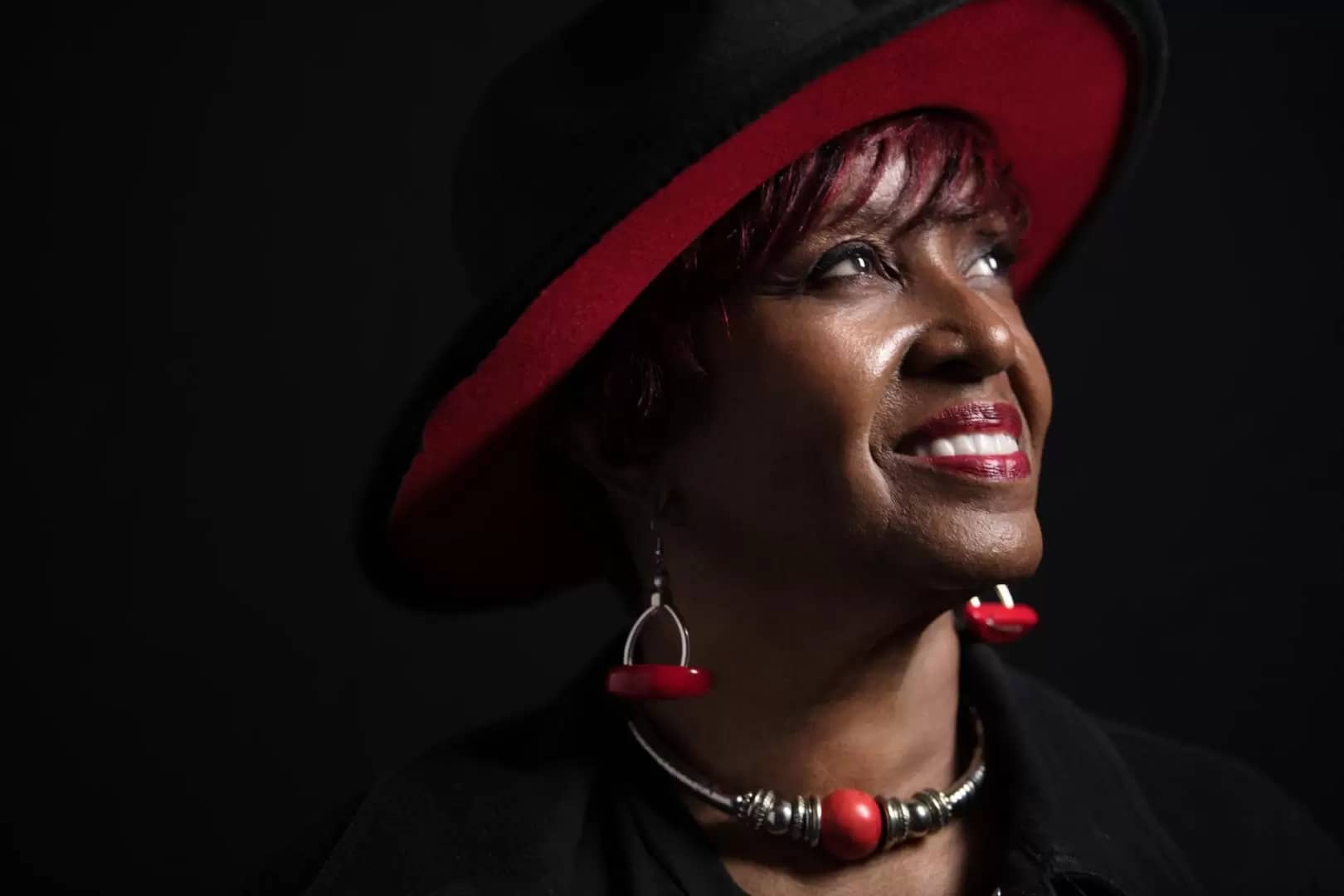 Portrait Sessions for You
More art, less science. Going for a unique look?

We can get you there.
Get your new professional headshot by following this simple 3-step process.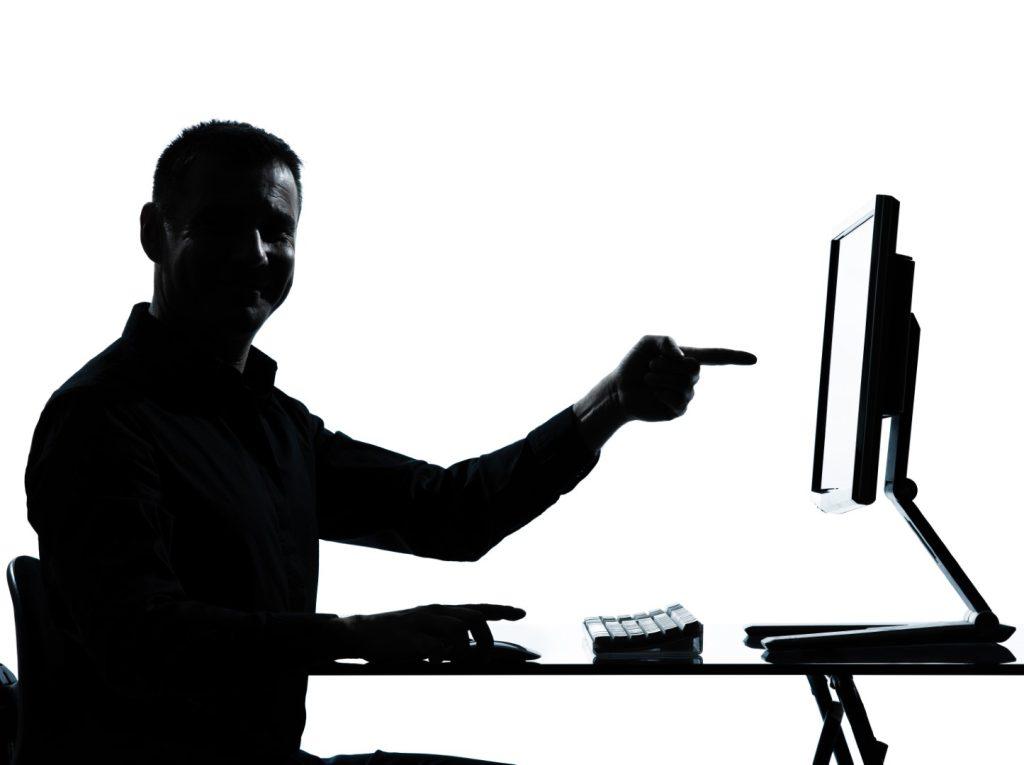 Answer a few questions about when you want to schedule your session and lock it in by swiping your card.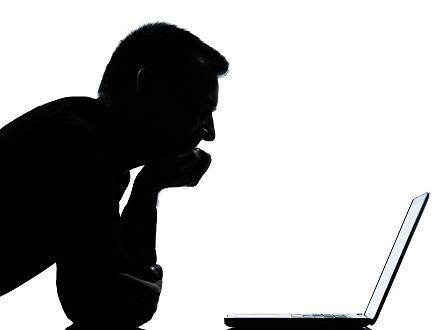 2. Read the Headshot Tips
This is where you prepare yourself for a great professional headshot. Hydration is key as well as picking out clothes that you love and look and fit great on you. Think simple, not complex patterns and no puffy shirts!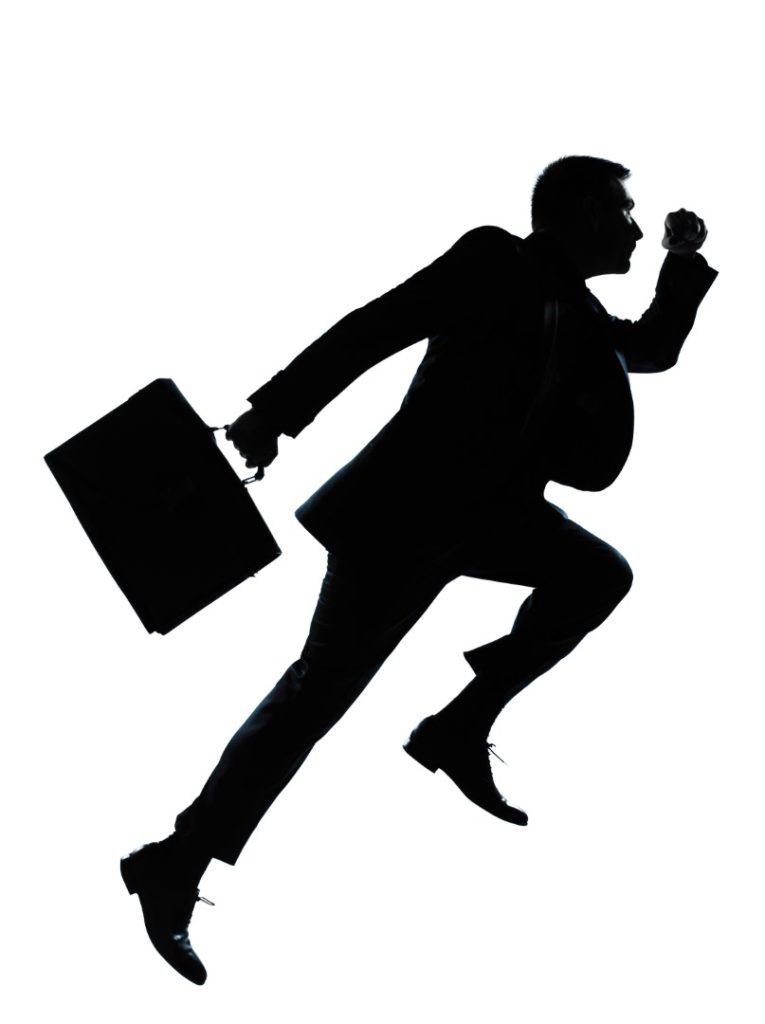 Simply show up to the studio at the selected time with your selection of clothes. I'll walk you through the process and we'll pick some starting outfits and adjust as we go.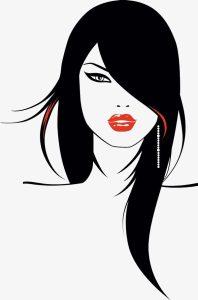 Headshot Tips for You
These are the headshot tips you need to get your best headshot.
A New Professional Headshot for You
At Richard Corsmeier Photography we understand what it's like to feel stresssed about getting a new professional headshot. That's why we created  an exclusive high-end boutique experience so you not only feel comfortable – but comfortable. 
Focus on what you do best and we'll do the rest!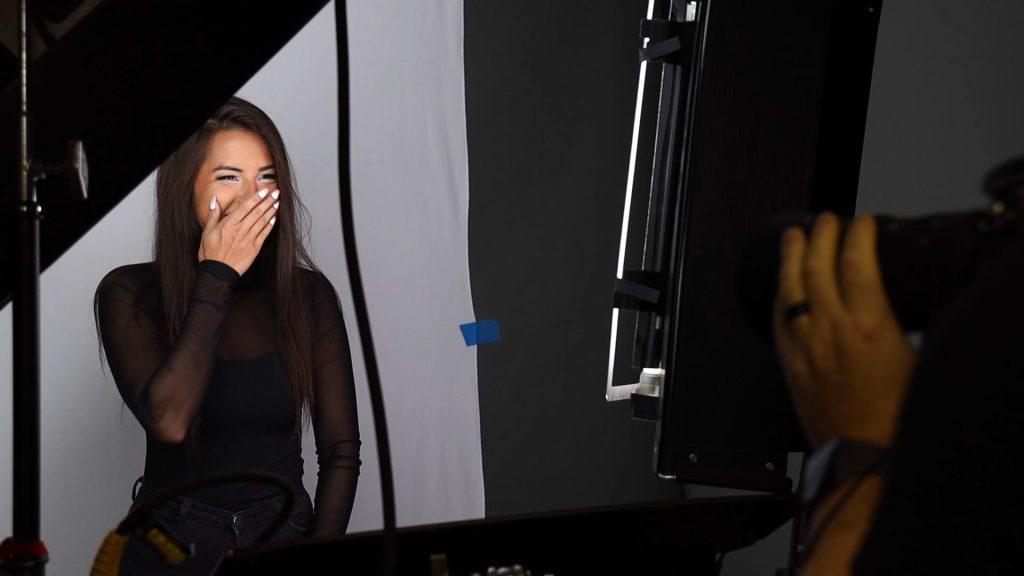 Headshot Photography: The Stats Speak for Themselves
Don't just take our word for it – leading publications recognize the importance of professional headshots. See what they have to say:
Studies show that people form lasting impressions of others within the first few seconds of meeting them. In today's digital age, your headshot is often a prospective client's first impression of you. (Source: The Wall Street Journal)
As a business owner, you are the face of your company. Your headshot should reflect your personality and convey the values of your brand. (Source: Entrepreneur Magazine)
Professional headshots can increase the likelihood of a recruiter or hiring manager viewing your resume by up to 40%. (Source: TopResume)
In a survey of over 400 HR professionals, 75% said that a professional headshot was important when evaluating job candidates. (Source: CareerBuilder)
Get your professional headshot when you want.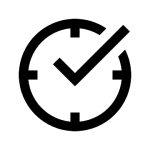 We are open when other studios are closed. We minimize disruption in your life and make it simple for you to get your professional headshot on your schedule.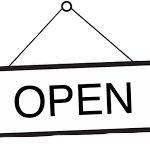 We don't charge extra because it's a weekend. Get your professional headshot taken on your schedule when you are available.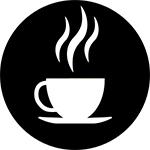 Our studio is close to where you live and work. We have all the amenities of home including a coffee bar, a full changing room and your own private restroom.
Special appointments upon request.